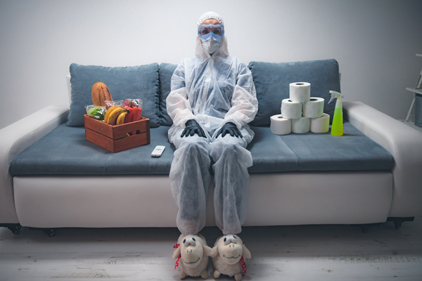 Covid-19: A Unique Opportunity To Change Our Spending Habits
As bad as the pandemic and quarantine truly are, they give us the chance to revisit some old and potentially dangerous habits.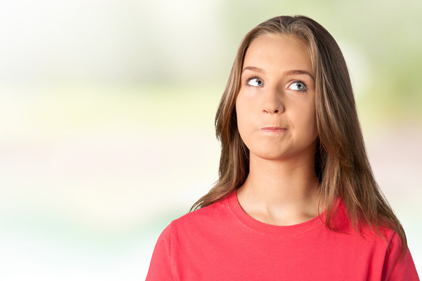 Behavioral Finance Explained
As we explored in Spending Your Way to Wealth, behavioral finance is not widely understood by ordinary investors. Here is a quick overview (and video).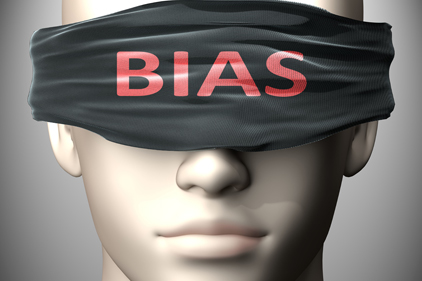 Investment Bias Unmasked
If you've ever wondered why normal people do irrational things when it comes to buying and selling stocks, here's a quick refresher course in cognitive vs. emotional bias.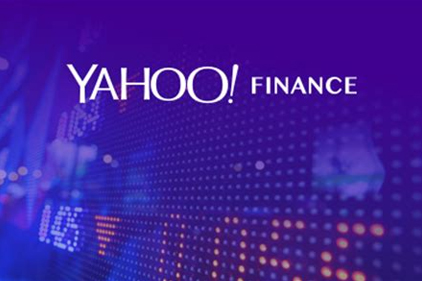 Spending Your Way to Wealth is in the news!
The book is out (!) and people are taking notice. Check out the latest release on Yahoo! Finance.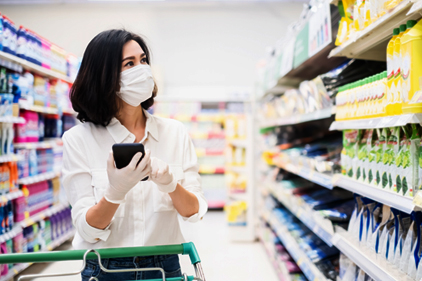 7 ways that coronavirus is changing millennials' spending habits
Wary after experiencing the fallout of the Great Recession, millennials have been changing their spending habits more than any other generation during the pandemic.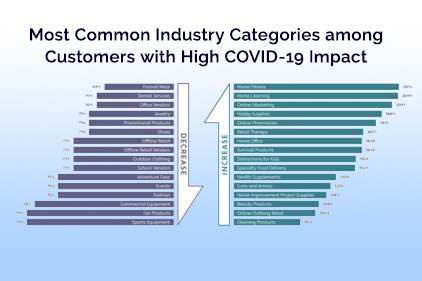 How consumer spending habits have changed since the coronavirus crisis began
New data from tax automation startup Avalara shows that while overall spending has been relatively flat, there are clear winners and losers in the pandemic.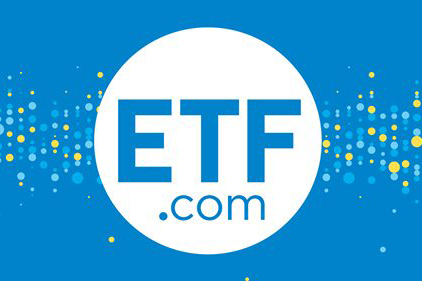 Market Turmoil Pits Instinct Against Logic
Here's another great discussion, by Alan Roth, on System 1 vs. System 2 thinking, as it relates to the downturn in stock prices.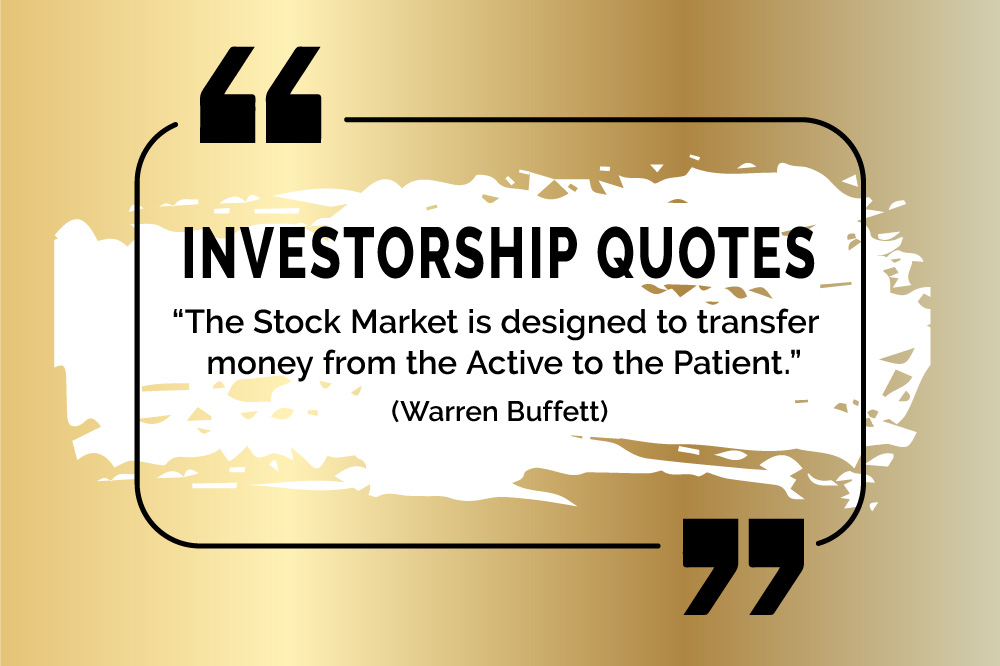 Warren Buffett Quotes
We quoted Warren Buffett often in Spending Your Way to Wealth, so here are 50 more from Phil Town's Rule 1 Investing blog.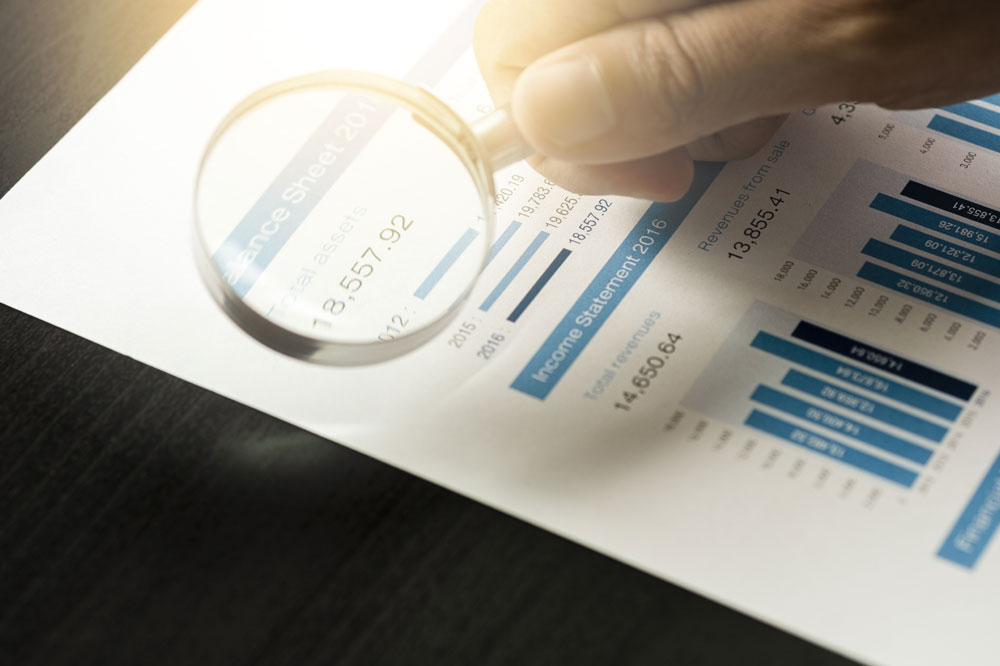 Some Very Specific Advice
In his 2013 shareholder letter, Warren Buffett revealed the investment advice he gave to his wife's trustees in his will.